Ardeo Sport Horses sells show jumping and eventing horses / ponies.
We tend to have a range of types from well-handled youngsters up to schoolmasters. However, as our stock is constantly changing it is not easy to keep this page up to date.
Please contact us today with your requirements and we will send you a list of suitable horses. Let us know exactly what you are looking for.
To view a selection of our horses for sale subscribe to our YouTube channel and see below
Keep in touch by following us on our Facebook page, Twitter and Instagram accounts for regular updates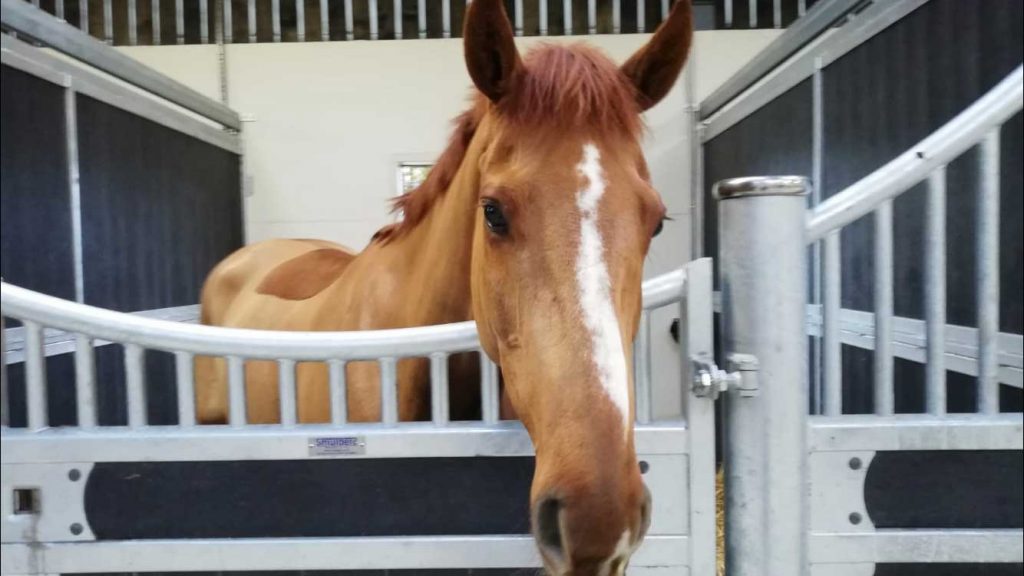 Emperor Agustus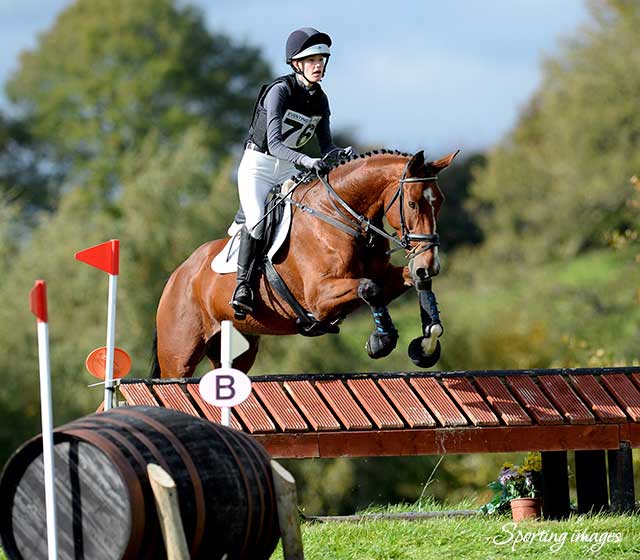 Ardeo Castleconor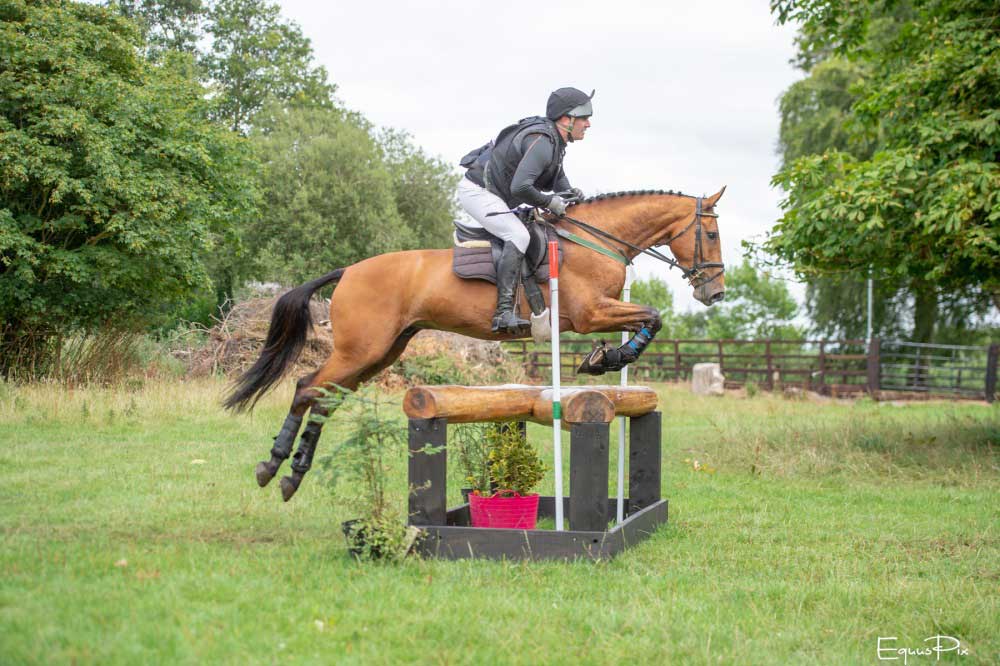 Ardeo Romeo
Sir Shutterfly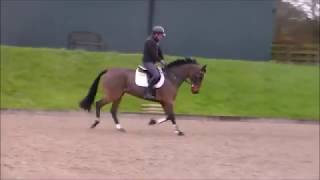 Royal Ardeo
Ardeo Brigadier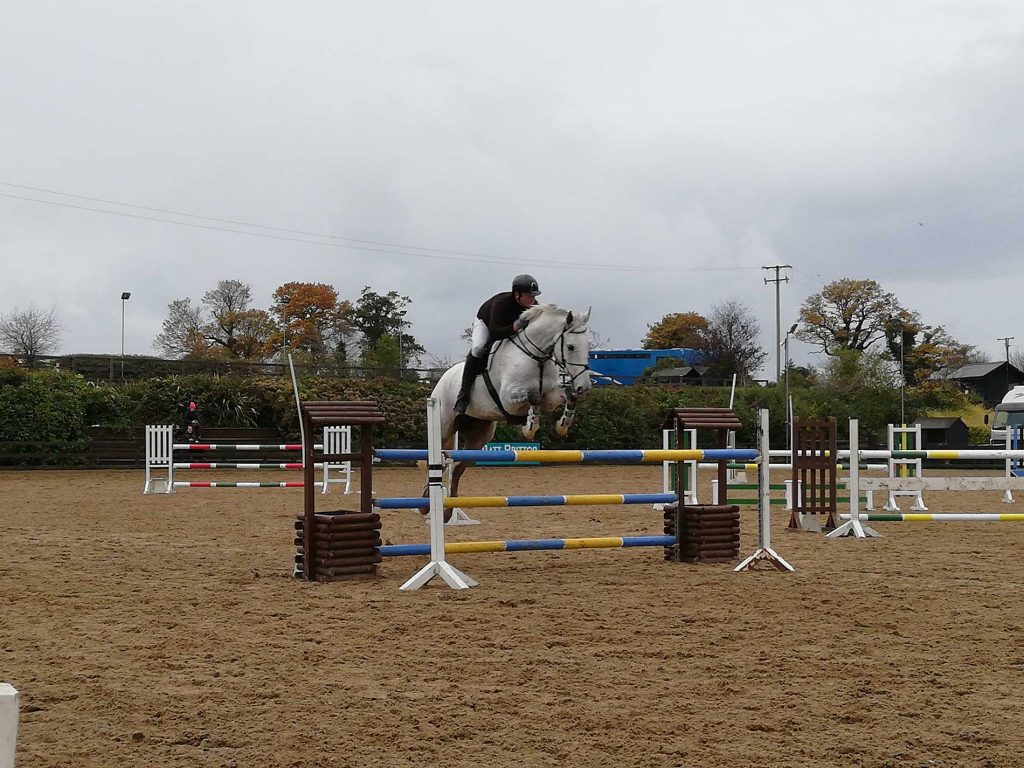 Clooney BZ
Horses Sold