The name "Ardeo" comes from the Latin word meaning "to sparkle, to blaze, to be on fire, to flash, to glow and to be in love".
Ardeo Sport Horses is a family run business led by founding partners Melanie (CCI5* Event Rider) and Neil Wrynn (Grand Prix Show Jumper & Event Rider). It is their passion, expertise and attention to detail that has led to Ardeo's exceptional reputation, both nationally and internationally. The high quality of horses and outstanding matchmaking skills, combined with first-class after sales support, has resulted in an impressive track record of success, which can be seen by the many horses with the "Ardeo" prefix competing globally.
Based at Mount John, Newcastle, Co. Wicklow, Ardeo Sport Horses has a beautiful and picturesque state-of-the-art facility. It is the perfect place to try horses, with a large 40 x 60 outdoor arena with superb footing year-round, an all weather cross-country track complete with water complex, banks and ditches, and all just 45 mins from Dublin Airport.
About Neil and Melanie Wyrnn
Ardeo Sport Horses, a family-run sport horse sales business, was established in 2014 by Neil and Melanie Wrynn. The couple, who tied the knot on Valentine's Day in 2015, now have four young children named Ruby, Timothy, Abigail, and Ivy. Both Neil and Melanie have been involved in the equestrian industry for over 30 years.
Neil Wrynn, a business and German graduate, has been selling horses and competing in both show jumping and eventing, throughout his career. He has worked in sales across various industries in Ireland, Germany, Australia, and the USA.
Melanie has represented Ireland in equestrian events all over Europe, including the World Young Horse Breeding Championships in Le Lion D'Angers, France and the CCI5* at Luhmulhen, Germany. She is also a qualified Horse Sport Ireland (HSI) level 3 coach and offers coaching services nationally and internationally across all three disciplines.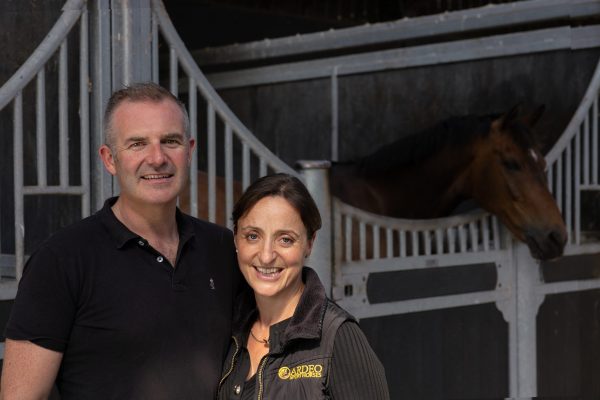 The Ardeo Team
Ardeo Sport Horses could not run without the hard work of our exceptional team members: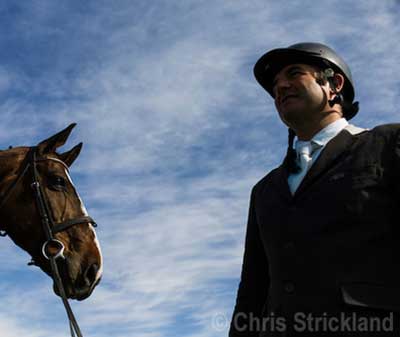 Neil Wrynn
Sourcing, purchasing and sales
Neil spends most of his time on the road, sourcing and purchasing horses, while also cultivating strong relationships with suppliers and customers. With a deep understanding of each client's unique requirements, he tailors their trips to showcase the best selection of horses possible.
Melanie Wrynn
Training and coaching
Melanie focuses her time at home with the children, as well as riding and coaching.  She spends many hours training and producing Ardeo's horses.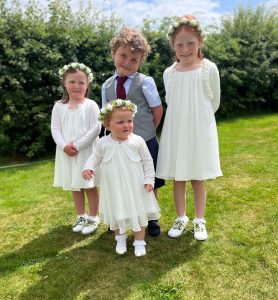 Wrynn Children
Ruby, Timothy, Abigail and Ivy are very important members of Ardeo's team! They are great helpers and support every aspect of the business from tree planting and horse care, to client entertainment!  In their spare time, they also enjoy riding their ponies Teddy, Rocco, Sky and Amy!
Ciara McGrath
Horse care
Ciara manages the day to day workings of the yard, ensuring the day runs smoothly for both the horses and the rest of the team. She is an invaluable member of the team, keeping us organized and efficient.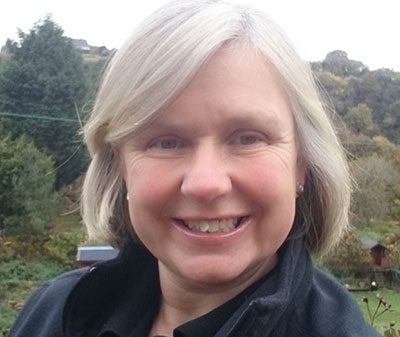 Fiona O'Reilly
Accounts
Fiona has been vital part and a massive support to the Ardeo team for many years.  She helps to keep on top of the office work and organises the accounts.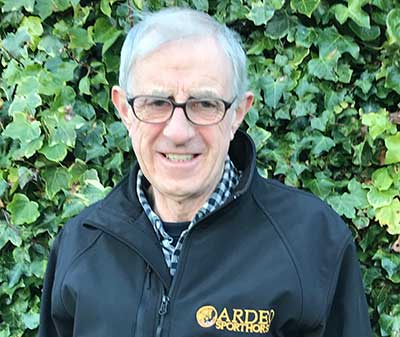 Vincent Wrynn
Maintenance
Vincent, Neil's Dad, is a significant support to the Ardeo team and to the running of the business. He is a man of many talents, helping all over the property in different tasks – from transporting horses to managing the vehicles!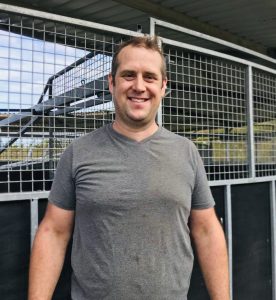 Charlie Fogarty
Farrier
Charlie is a vital part of our team, keeping all the horses in peak condition with top class shoeing, as well as helping out with the upkeep of our facilities!
Ardeo Sport Horses Partner With: