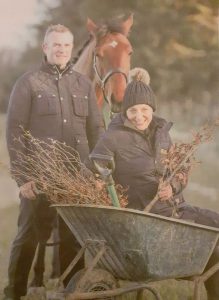 The name "Ardeo" comes from the Latin word meaning "to sparkle, to blaze, to be on fire, to flash, to glow and to be in love".
Ardeo Sport Horses' expertise and sterling national and international reputation is based upon its horses, people, track record, and ongoing delivery of success with impressive after sales support.
Our horses can be seen competing all over the globe with the prefix "Ardeo" attached to their name.
Ardeo Sport Horses offers customers the opportunity to view all the horses they want to see from one location at Mount John, only 45 minutes south from Dublin airport. This greatly reduces the stresses involved in the buying experience for the customer, giving them easy access to try a number ofhorses in one location and even fit in some sight-seeing, wining and dining!
Some customers prefer to work with an agent and view a variety of horses across the country. Join us on a road trip to find a new horse in Ireland!
About Neil & Melanie Wrynn

ARDEO Sport Horses was founded by Neil and Melanie Wrynn in 2014 and is a family run sport horse sales business. Neil and Melanie married on Valentine's Day 2015 and since had three young children Ruby, Timothy and Abigail.
Both Neil and Melanie have been in the equestrian industry for over 25 years.
Neil Wrynn, who has competed and sold horses right throughout his career, is a business and German graduate, having spent many years working in sales across a wide range of industries in Ireland, Germany, Australia and the USA.
Melanie has represented Ireland all over Europe including the World Young Horse Breeding Championships in France and the CCI4**** at Luhmulhen, Germany in 2009, 2010 and 2014.
Melanie is a qualified Horse Sport Ireland(HSI) level 3 coach, coaching nationally and internationally in all three disciplines.
The Ardeo Team
Ardeo Sport Horses could not run without the hard work of our exceptional team: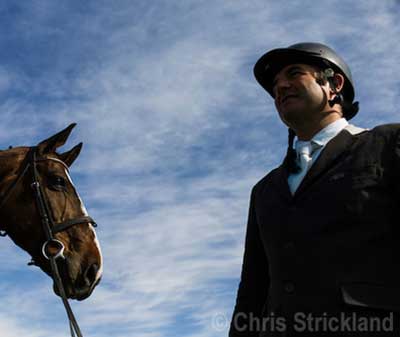 Neil Wrynn
Sourcing, purchasing and sales
Neil spends most of his time on the road sourcing and purchasing horses as well as connecting with customers. Neil understands customer needs and develops their trips according to their requirements.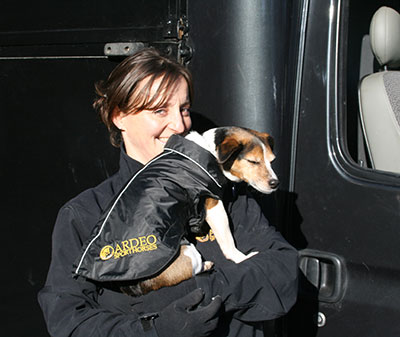 Melanie Wrynn
Training and coaching
Melanie focuses her time on training and producing Ardeo's horses, developing and educating them in dressage, show jumping and cross-country. Melanie, a Horse Sport Ireland level 3 accredited coach, coaches both amateur and professional riders in dressage, show jumping and eventing.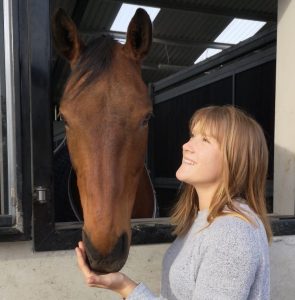 Hattie Dinnis
Yard and marketing manager
Hattie manages the day to day workings of the yard, ensuring the day runs smoothly for both the horses and the rest of the team. She helps with the daily working of the horses whilst also managing our social media and marketing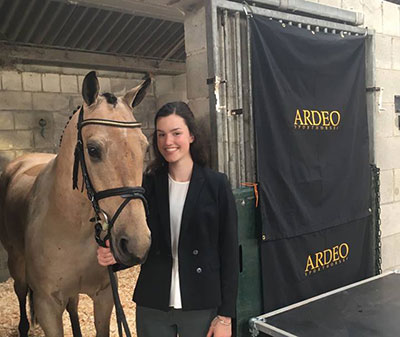 India Ryan
Working student
India is currently studying at Trinity College Dublin. She competed a number of sales horses for Ardeo Sport Horses including Perfectly Dun Ardeo, Shannondale Ardeo Pop, Ardeo Bannow and Killmurry Checkpoint with great success.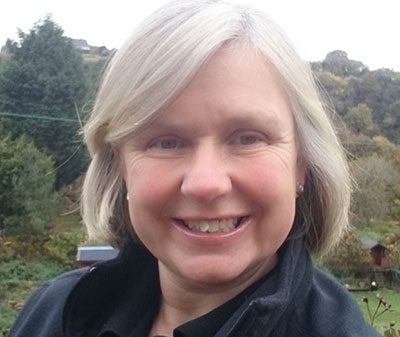 Fiona O'Reilly
Horse care
While Fiona works part-time for the Wicklow Veterinary Hospital, she is a massive support to the Ardeo team.  Fiona helps to take care of the horses health and well-being.  Fiona is a very helpful at shows and at the various trips that we make with the horses.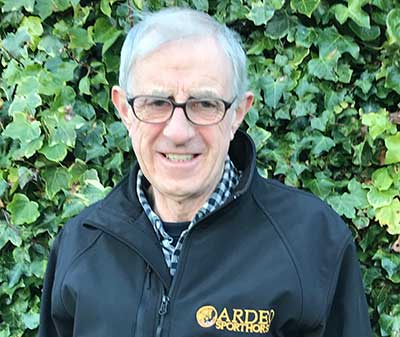 Vincent Wrynn
Maintenance
Vincent, Neil's Dad, is a significant support to the team and running of the business. He is often doing many different tasks, from transporting horses to managing the vehicles.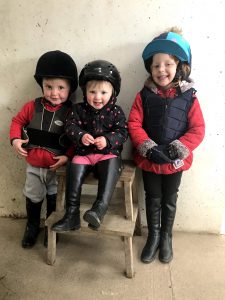 Wrynn Children
Support Team
Ruby, Timothy and Abigail are very important members of the team, reminding us how we should be doing things as well as being great at helping with the tree planting. They also enjoy riding their ponies.
Helen MacGowan
'Mrs Overall'
Helen can be found in the canteen serving up lunch, tacking up a horse or out riding out around the fields. She is a helping hand wherever she is and is a valued member of the team.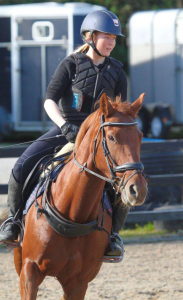 Alanah Turner
Working Student
Alanah is a great member of the Ardeo team. She helps in the day to day running of the yard and events her own horse.
Robert Cherry 
Working Student
Robert helps in the day to day running of the yard and also has a pony that he showjumps on and a young horse he is getting ready to compete on.
Keith May
Estate Maintenance
Keith is huge help to the team and keeps Mount John looking smart helping with the maintenance of the arenas, planting areas along with many other things that prop up!
Ardeo Sport Horses Partner With: