Welcome to Ardeo Sport Horses
At Ardeo Sport Horses, we are dedicated to sourcing and producing top quality Irish sport horses and ponies, from our base here in the garden of Ireland – Mount John, Co. Wicklow. We pride ourselves on offering a diverse selection of quality Irish-bred horses for sale, selected with each individual customer in mind.
We offer a unique and personalised service connecting our clients with their ideal equine partner, carefully selecting horses according to your individual requirements and budget. Come and try a selection of horses at our state-of-the-art facility in Co. Wicklow, Ireland.
Video Sales are a very popular purchasing option for many of our customers. We excel at connecting horse and rider over video with great success. Take a look through our testimonials and see why!
Do you have a horse you wish to sell either in Ireland or elsewhere? Would you like to expand your market? Contact us today and find out how Ardeo Sport Horses can assist you in this process.
Keep in touch by following us on our Facebook page and Instagram account for regular updates and subscribe to our YouTube channel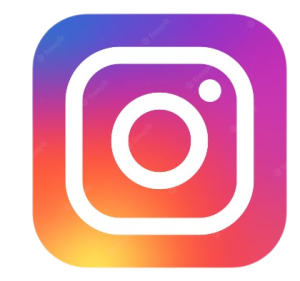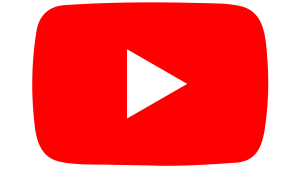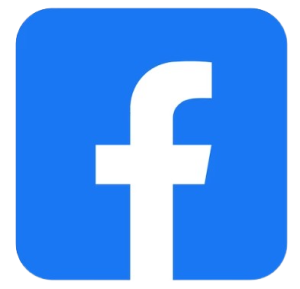 Ardeo Sport Horses Partners With: