Ardeo Sport Horses
ARDEO Sport Horses sources, produces and sells Irish sport horses and ponies of all levels and ages for show jumping and eventing.
Ardeo Sport Horses offers a unique and personalized service connecting customers with their ideal horse for sale in Ireland.
Come and try all suitable horses from our venue in the garden of Ireland, Wicklow – just 45 minutes from Dublin Airport.
Book your dates and we will take care of the rest – collect you from the airport, arrange the itinerary and drive you around.
Relax, unwind and have fun trying some horses for sale. You can spend a couple of days with us to be certain that you have confidence in your purchase.
Keep in touch by following us on our Facebook page and Instagram account for regular updates and subscribe to our YouTube channel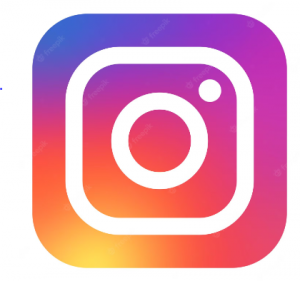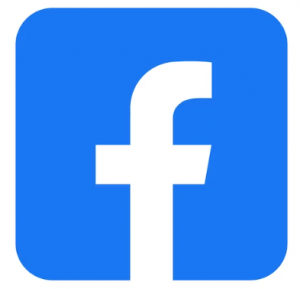 Ardeo Sport Horses Partners With: