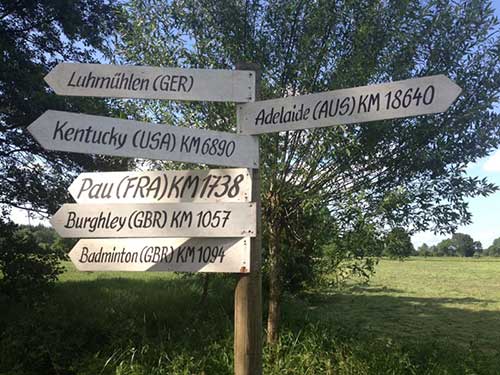 Need an AGENT to arrange your buying trip and drive you around?
Some customers prefer to work with an agent, move around and view a variety of horses at various sales and breeding yards across the country.
You are more than welcome to join us on a road trip and we will drive you around to various barns, sales yards and breeders all over the country.
If we do not have what you are looking for in our stable we will definitely have an idea of where to find it for you.
We can help you organize the whole process from start to finish including your airport collection, accommodation and viewings.
Book in your dates and we will contact you and go through the details