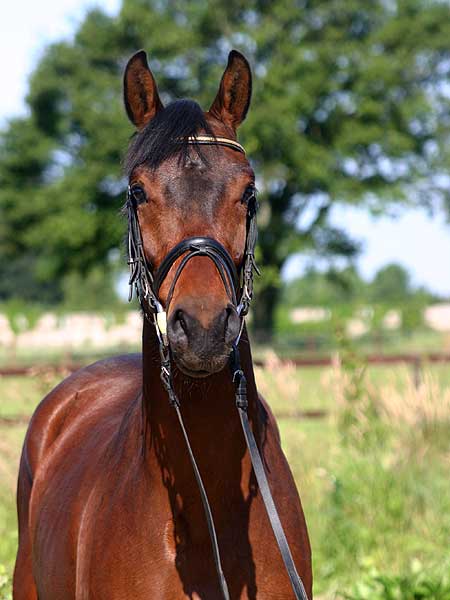 Need an AGENT to arrange your buying trip?
Book your dates here and we will contact you and arrange your trip.
Book in your dates and arrange a time to visit ARDEO sport horses and see a selection of horses.
Just fill in the form below and let us know the time of your arrival
Private or group Coaching Sessions, one-off or a number of dates
Book in here and get your dates added to our diary!
National and International Clinics
Book your dates and Melanie will be in touch to discuss the details